Barracuda Brand Protection

Defend your brand from cybercriminals.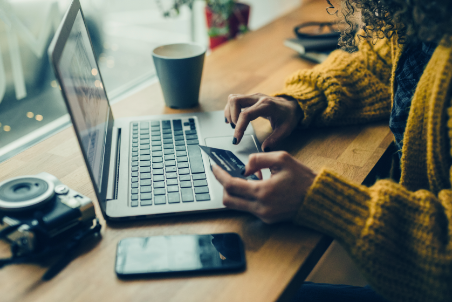 Protect consumers from phishing attacks that use your brand.
Consumers are bombarded with retail-related email messages every day. These could be transactional messages like order confirmations, or marketing messages that offer discounts and other perks. Hackers impersonate these emails in order to lure consumers to a phishing website where they can capture login credentials and personal information. The FTC reports that the average loss to consumers in an impersonation scam is $500, and the loss to you as a retailer can be even greater over time. According to one study on customer loyalty, 63 percent of customers will stop shopping a brand after one negative experience.
Barracuda Sentinel with DMARC (Domain-based Message Authentication Reporting and Conformance) puts you in control of your brand and blocks domain impersonation attacks. DMARC is an authentication standard that was established to block domain spoofing, in which an attacker uses your company's brand to impersonate and launch attacks. Its enforcement capability provides a mechanism to automatically reject emails that are not sent from your legitimate email systems.
Secure your business ecosystem from a weak link.
You're working hard to secure your brand from impersonation; shouldn't your business partners be doing the same? If your suppliers and service providers have access to your network, you could be taking on risks that you can't control. We've seen the headlines about how a successful phishing campaign in the supply chain cost Target a net cumulative expense of $202 million. There's no reason for your company to be exposed to a similar risk.
Shore up the potential weak links in your ecosystem by requiring suppliers and service providers to implement and enforce DMARC authentication and advanced email security measures. This will provide your company and employees with additional protection from criminals disguising themselves as suppliers.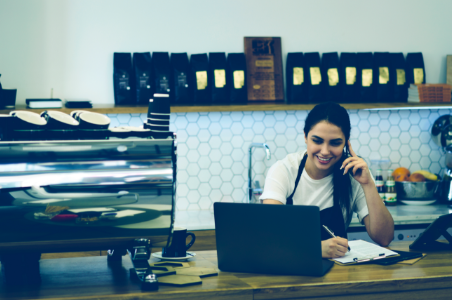 Get better results from your email marketing.
There's more to email than order confirmations and shipping notifications. A good email marketing campaign plan can get customers to complete purchases on abandoned shopping carts, share content on social media, leave merchandise reviews, and spend more per transaction when they visit the store. Retailers are reporting an ROI of $45 for every $1 spent on email marketing.
Email campaigns only work if customers see your messages. Sending an email without DMARC authentication increases the risk of it being falsely identified and filtered as spam. Barracuda Sentinel provides complete DMARC reporting, analysis, and visibility to help you maximize deliverability and get the most engagement out of your email programs.
Arm your employees to defend your brand.
It only takes a moment of mistaken identity for one of your employees to put himself and your company at risk of account takeover, ransomware, and other threats. It starts with a brand impersonation email that instructs the employee to take urgent action to prevent something like a late paycheck or reduction in benefits. The message includes a link to a phishing site that captures employee information. Your employee is now compromised, and your business is at risk of lateral phishing or an advanced threat.
Barracuda PhishLine provides security awareness training that helps employees understand and avoid brand impersonation and other advanced attacks. With continuous simulation and training for employees, the solution makes it easy for employees to identify and report these attacks to help stop brand damage.