Barracuda Load Balancer ADC and FDC
Secure Application Delivery & Load Balancing

The Barracuda Load Balancer ADC and FDC is ideal for organizations looking for a high-performance, yet cost-effective application delivery and security solution. With the broadest range of hardware and virtual models, the Barracuda Load Balancer ADC provides maximum flexibility for organizations looking to build highly secure and scalable application infrastructure, whether it's deployed on-premises or in the cloud.
Designed for up to 40Gbps, the Barracuda Load Balancer FDC provides high throughput server load balancing at disruptive economics.
Designed to achieve high availability and security objectives, the Barracuda Load Balancer integrates server load balancing and network intrusion prevention into an affordable and easy to use network appliance.
For applications requiring persistence, the Barracuda Load Balancer can maintain state using client IP addresses or Layer 7 information such as client cookie, depending on model.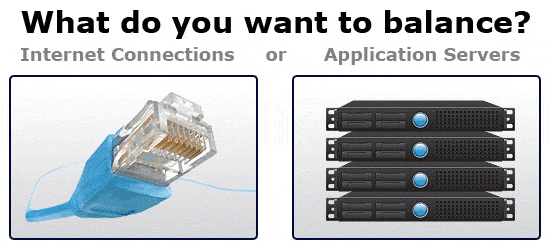 Legacy Products: